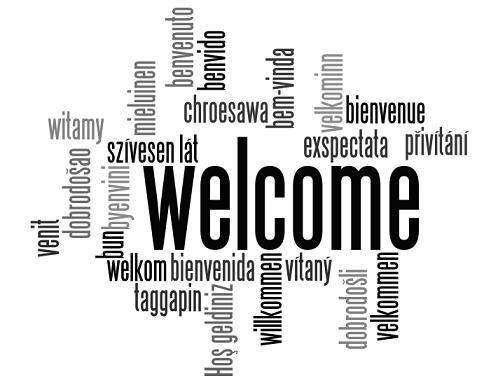 Hello and welcome to my new blog website.
I've been meaning to do something like this for years, but haven't ever had the chance to do it, but whilst I've got a few hours spare on my hands – I thought, why not. Let's get this set up once and for all.
I'm Lee, I work in a variety of different sectors, from ICT, Technical Theatre, and Radio – so I thought I would share my experiences (as I am often told they are quite exciting) and give you advice on things that I work on and how I achieved them.
So, welcome – Enjoy and feel free to comment!