I am a British Male Voiceover Artist. I have been producing voiceovers for over 15 years – Below you can hear and see some of my recent works.
I produce voiceovers for:
TV Adverts
Radio Commercials
YouTube Videos
Explainer Videos
Training Videos
Podcasts
Voicemails
IVR Systems
Audio Books
Narrations
Websites
Sales Pitches
TikTok Videos
If you have a project that needs a voice, you've come to the right place.
Small or large, I've worked with some of the biggest brand names in the world, and some of the smallest with everything in-between.
If you like my voice and would like me to work on your project, with a 100% satisfaction guarantee – contact me today.
Voice Reel:
2021 Voiceover Demo: *** NEW ***
2020 Voiceover Demo:
Some of my clients: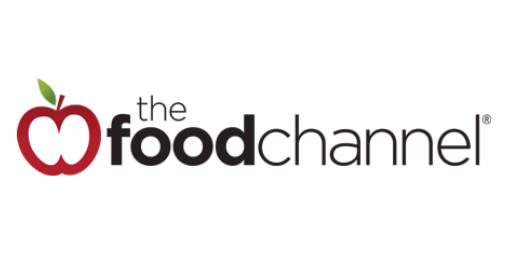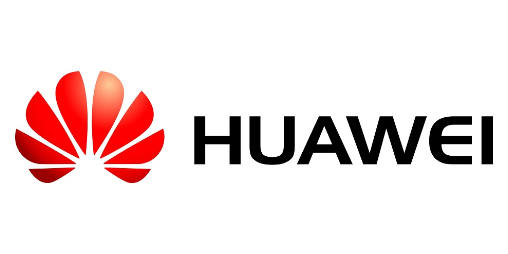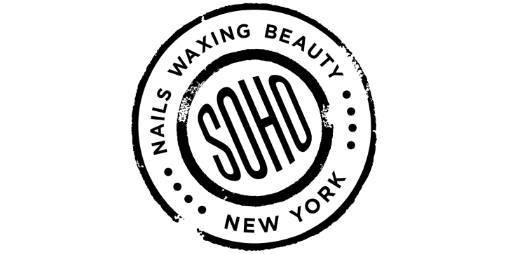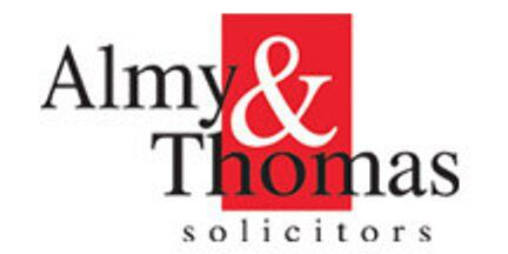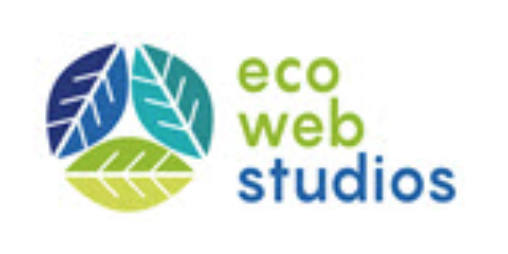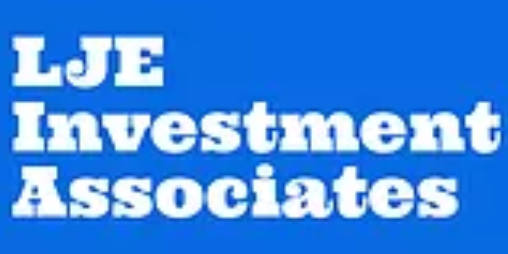 Airleaders
Duplex Blinds
Rhondos
Shail Exhibition
Smart Care
The Lonely Spaceman
93.5FM
Access All Aerials
Ace Electrical
Bhongweni FM
Cosmetic Chaos Radio
Crags Radio
DJ Dan Wade
DJ Aroma
DJ Prime
DJ Wonder
Flasback Party
Global FM
Godiva Radio
96.5FM Kiss South Africa
Pride (Surrey)
Primal4K
PTown Radio
Pure Gold UK
Pure Panda Radio Gold
Radio Dance Power
RAM FM
101FM Red Alert Radio
Rotary Radio UK
Safe Lagos
XFactor FM
WFRM Radio
Gemini Sounds Radio
Lionconshire Non-League Radio
88.5FM Radio Visa
Clubhouse Radio
87.7FM
Equaliser Entertainment
DJ Lanzy
DJ Baz
Radio Wimborne
99.2FM Hermatidge FM
DJ Mix B
Sunrise FM Birmingham
Now Radio
Vinyl Vault Radio
Belfast 24-7
Almy And Thomas
Artpeek
Barbour
Blue Orbit Technologies
Borofree
Car Bubble UK
CQC Experts
Doen Waterjets
Dreamers Co
Eco Web Studios
EMpire
Food Channel
Goose Pimpes
Hollie Guard
Jacques Leisure Services
Kity Kat Radio
LiveFX
LJE Investments
LOVAT
Emerald City Wash World
Redcar Times
Skillchain.com
Soho Salon
Stanley Guard
Sterling City Estates
Storma
Stobeam
Sygentech
Taiku
Zecure
Huawei
Belgravia Hotels
Instant NonProfit
Career Jay
CodeSilk
World Health Organisation (WHO)
Du
GEM Alliance Media
Optix Belgium
HYPE Sports Innovation
Jennis & Warmann
Reqi Community Safety App
Robust IT
Villa Palma
Wessex Packaging
ALM Online Accountants
Breathe Cars
Buykids.co.uk
CommSchool
Harkia Accountants
ICE Register
Magic RGB
North Weald
Nutty About IT
Phoenix Bespoke Solutions
Safiworld
SEAL
Sunny Quick
The Vine Accounting
Torfaen Traders
Voip Voice
Volo
Yoko Britain Tours
Zoller
Energy Radio
Jewish Cool Radio
90.3FM The Heartbeat of Jensun
Live Drive at 5
JE FM Idol Radio
Music2Dance2 Radio
Hawk FM
Asanteman FM
ZOKRI
A1 Logistics
Flushwin
Hollie Guard
Roxyon