Time to read:
5
mins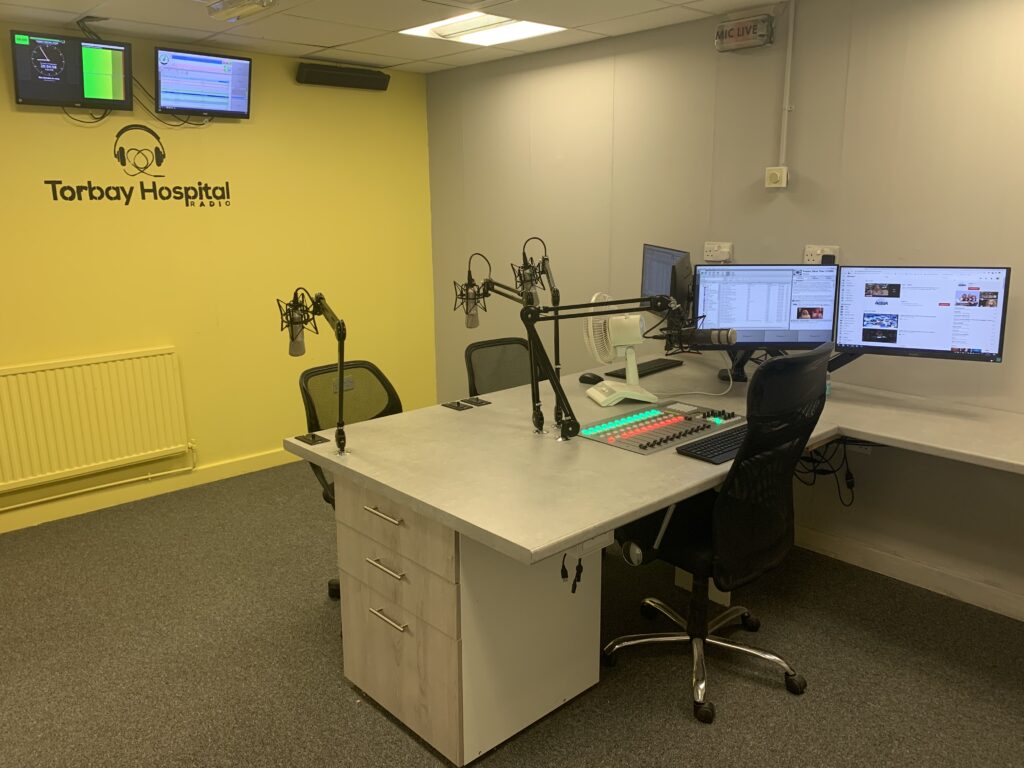 Since taking over the leadership of Torbay Hospital Radio back in November 2019, we've seen some major changes – A fresh and inviting rebrand, the sale of assets, and now a brand spanking new radio studio with digital desk!
Over the last 12 months we've been fundraising like crazy, and we've been able to afford an AEQ Capitol IP-12 desk from Broadcast Radio. I was lucky enough to see this desk in person with the BR team, and this was a great priced desk and it has so many amazing features – It was a no brainer!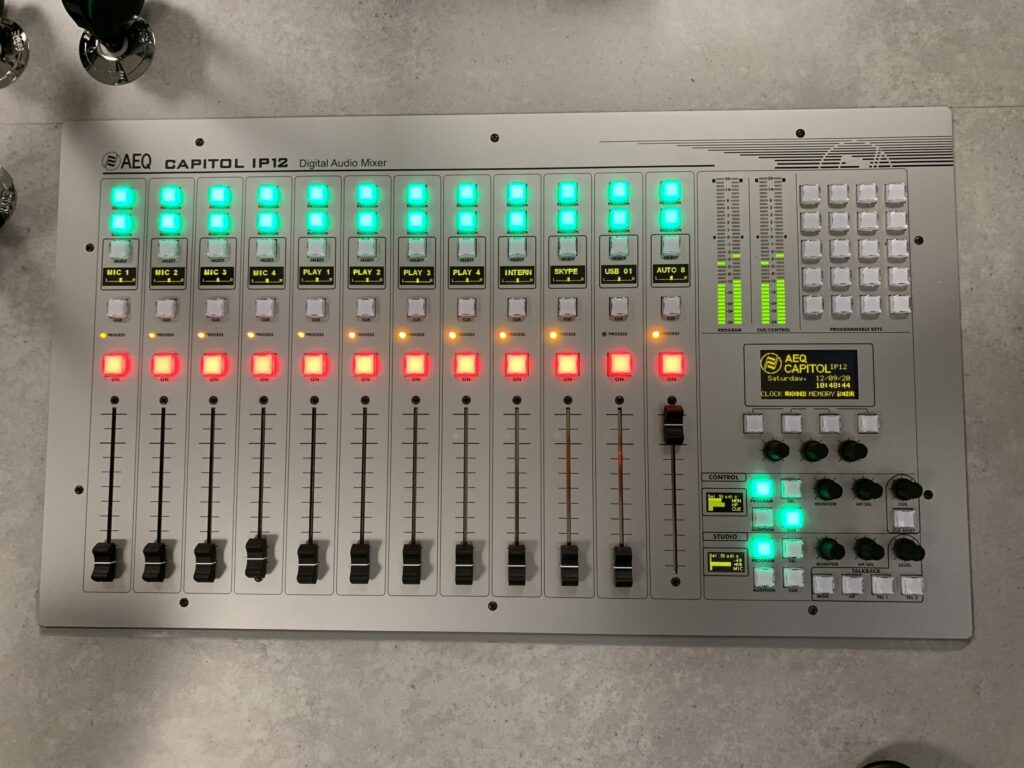 Sadly, Covid-19 happened, and meant that the plans for an Easter launch and party were out the window, partly because of social distancing, but partly because of lockdown I wasn't able to get into the studio and get it ready!
However, on Saturday 12th September 2020, we came back with live broadcasts from our new studio 1. I will get a blog post up once the entire studios have been finished from the refit, and explain all the technical aspects and costs.
We are extremely happy with the results, and I look forward to moving onto the next project!