Time to read:
5
mins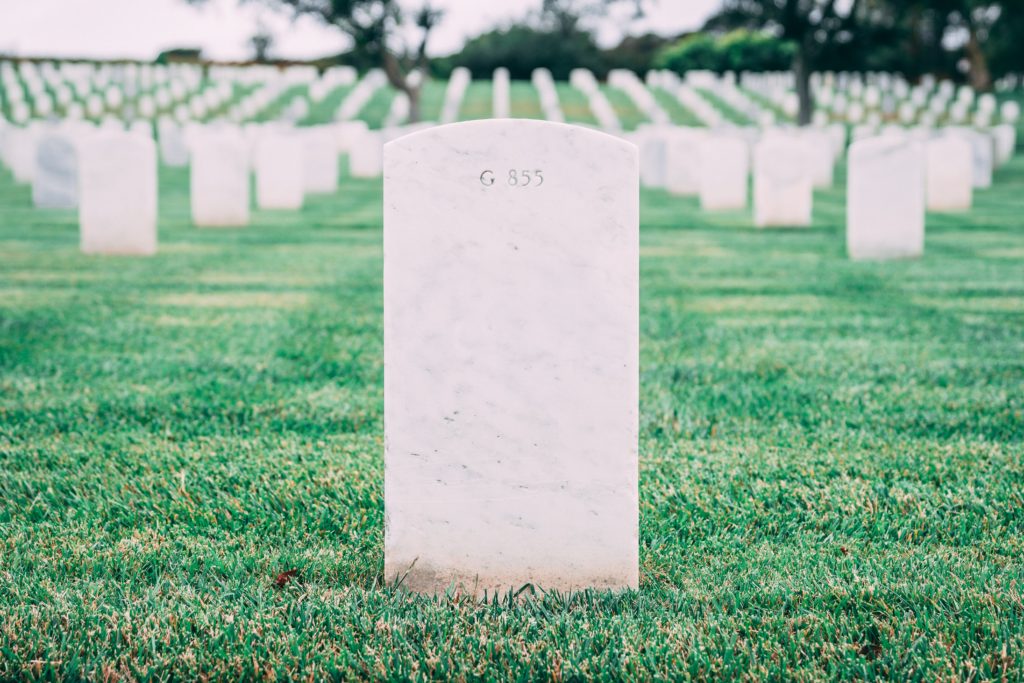 Today, Tuesday 14th January 2020 marks the death of Windows 7. After 10 years in service, Micorost will no longer be supporting Windows 7.
So what does this mean for me?
In short, if you are still running Windows 7, then it's recommended that you look towards upgrading to the latest version (Windows 10). Microsoft has simply stopped supporting Windows 7, so if any new bugs are found, or security loopholes are located Microsoft will not be sending out any "Windows Updates" or patches to your machine.
Will my machine still work on Windows 7?
Yes, your machine will still operate normally, but for security, it is recommended that you look to upgrade to the latest operating system from Microsoft – which is Windows 10.
Do I need to buy a new Machine or can I simply upgrade?
This depends on a lot of factors for the performance of your machine. Bearing in mind that Windows 7 is 10 years old now, so if your machine is around the same age – I'd recommend you purchase a new machine. If it's a new(ish) machine, then you might find an upgrade of the operating system is the best and cheapest option. Microsoft has developed a "Quiz". You can view the quiz by this link