Time to read:
3
mins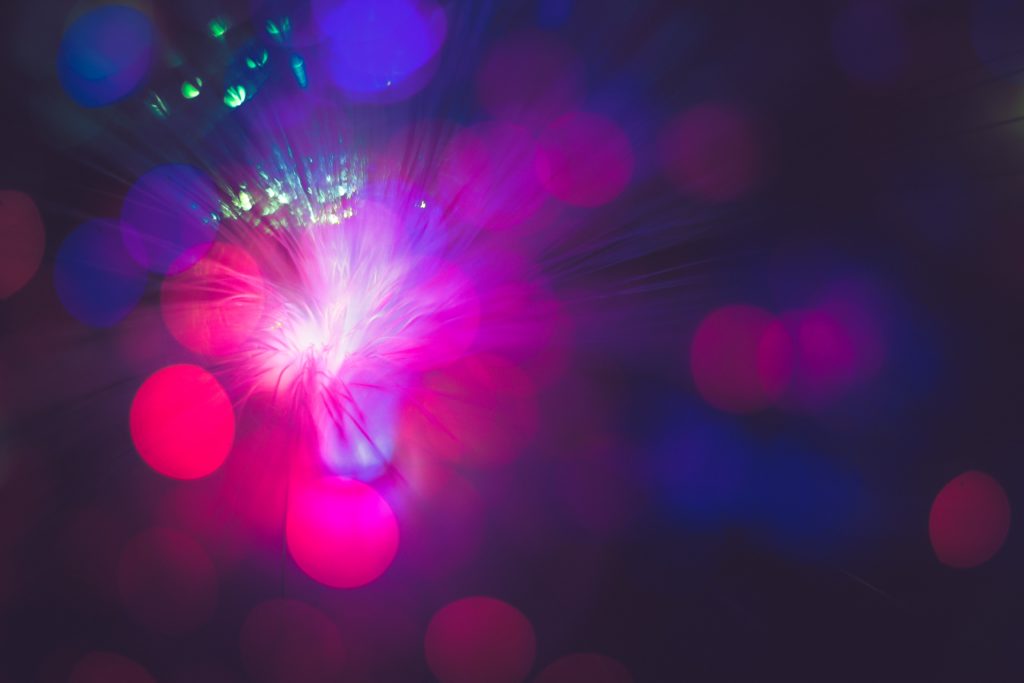 After recently getting VMWare Version 15.5, I started setting a Windows Server 2016 VM, as soon as I had configured the VM and hit "start" I immediately got an error
VMware Workstation and Device/Credential Guard are not compatible
After looking at the Knowledge Base from VMWare, it took me to Microsoft Support pages.
https://kb.vmware.com/s/article/2146361
And I tried all the steps listed on the Microsoft Website, setting up group policies, removing and adding registry entries – all were failing.
https://docs.microsoft.com/en-us/windows/security/identity-protection/credential-guard/credential-guard-manage
I started on a much deeper look, thanks to Google and found the answer thanks to ivobeerens.nl (Link Below)
Simply opened an elevated version of Command Prompt, run the following command, restart machine and re-attempt to start the new VM and it worked fine for me.
bcdedit /set hypervisorlaunchtype off