Time to read:
6
mins
For this I am using a 13-Inch Macbook Pro with Retina Display and replacing the existing 1TB PCIe-Based Flash Storage that can with the Macbook Pro in 2015.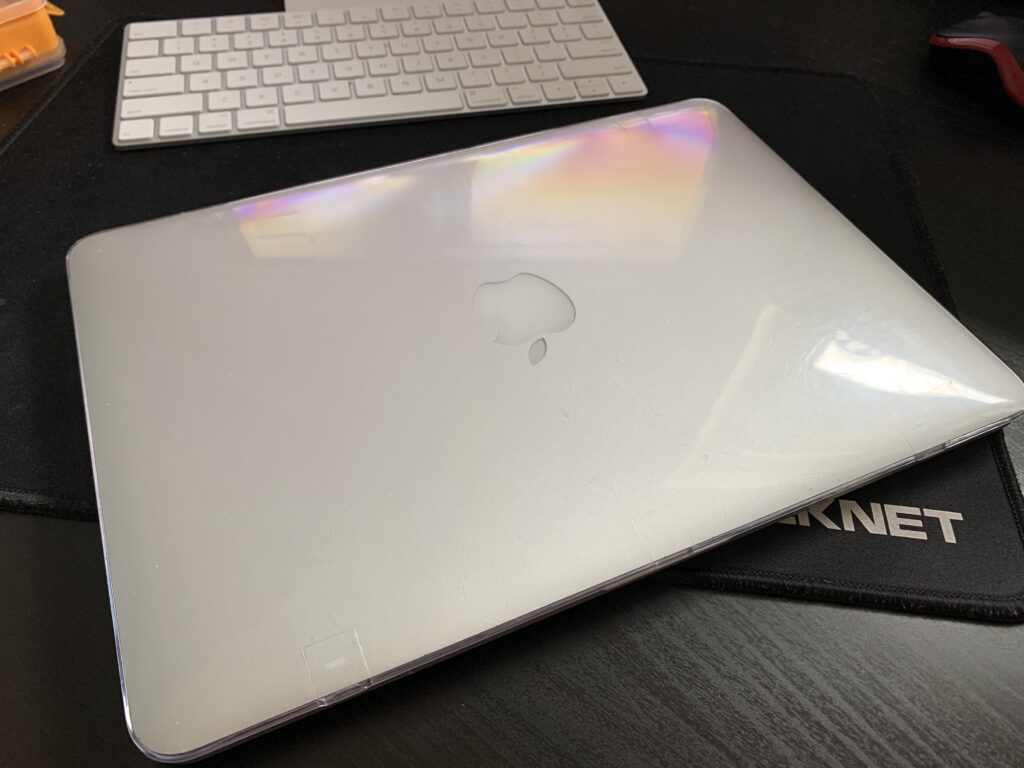 I have purchased the Sabrent Rocket High-Performance M.2 PCIe Gen3 x 4 SSD. It was a really good price on Amazon.co.uk (£129.99) – and this comes with a 5-year warranty if registered within the first 90 days of purchase.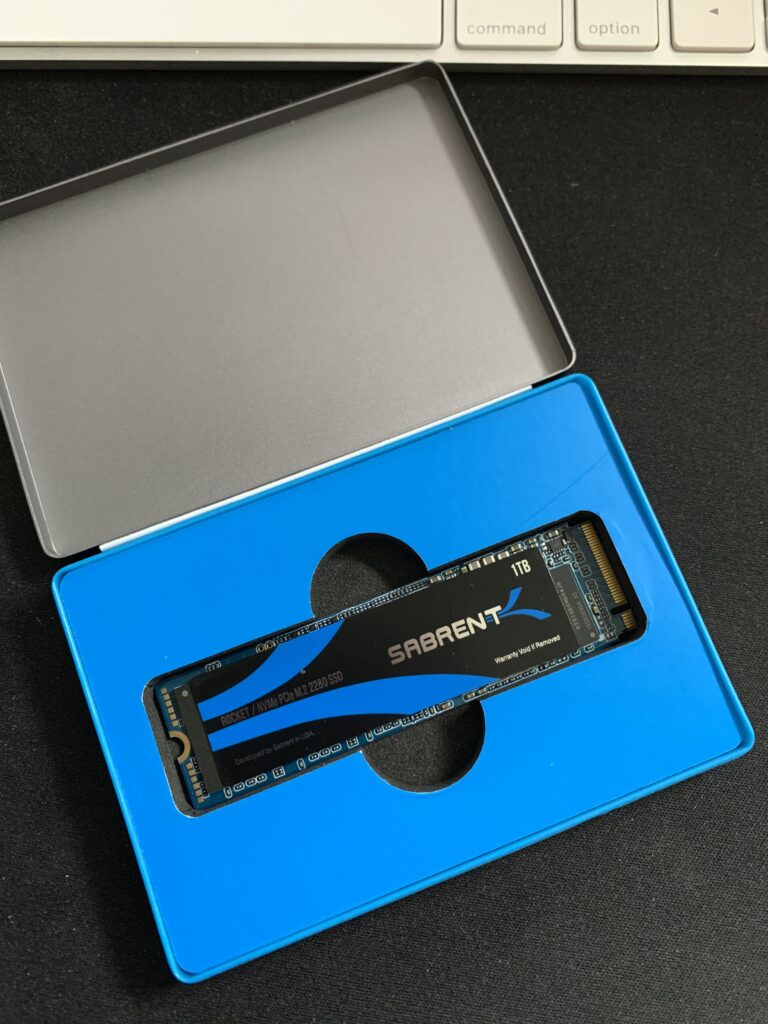 I also needed an adapter to convert the Macbook Pro SSD connector to work with PCIe. I got the Sintech NGFF M.2 nVME SSD Adapter from Amazon for £17.99.
1.) First, ensure the Macbook Pro is turned off and is safe to work with – remove the screws from the base of the Macbook Pro.
2.) Remove the case and locate the SSD Drive. (See below, the red square is where the SSD drive is located. As you can see I had already removed this, from 1 screw at the end and it slots out of its holder.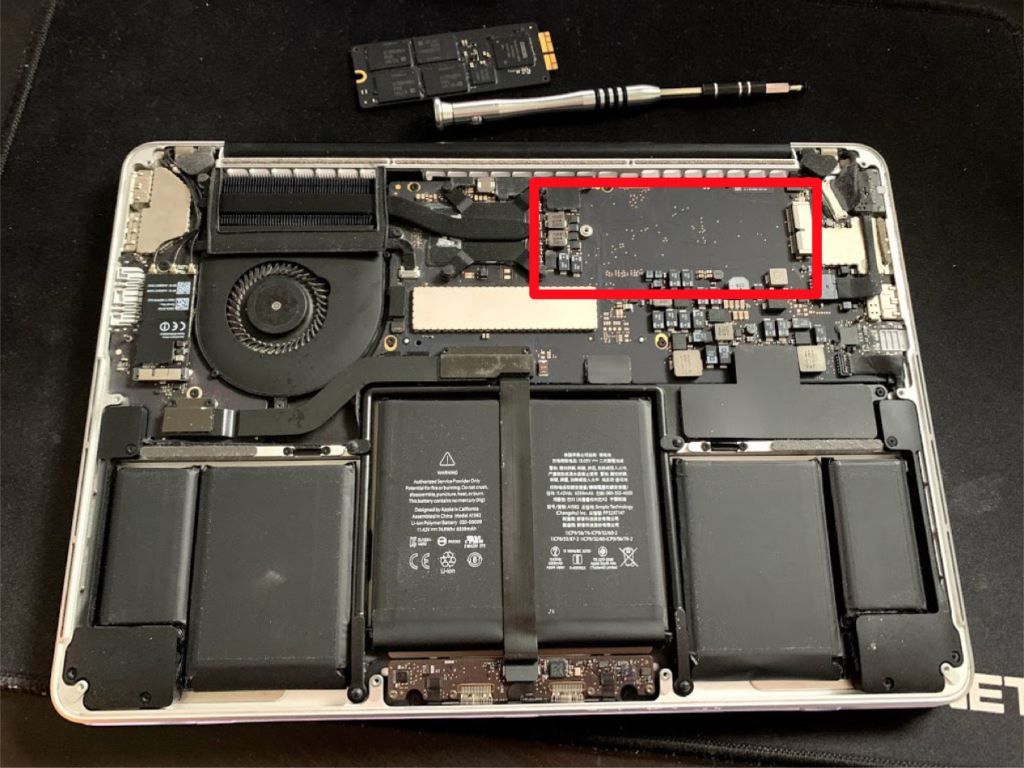 3.) Simply add SSD into the adapter.
4.) Add the SSD/Adapter into the slot that you just removed the SSD from and add the locking screw back in.
5.) Place the cover back on, and screw up the base – And you are done.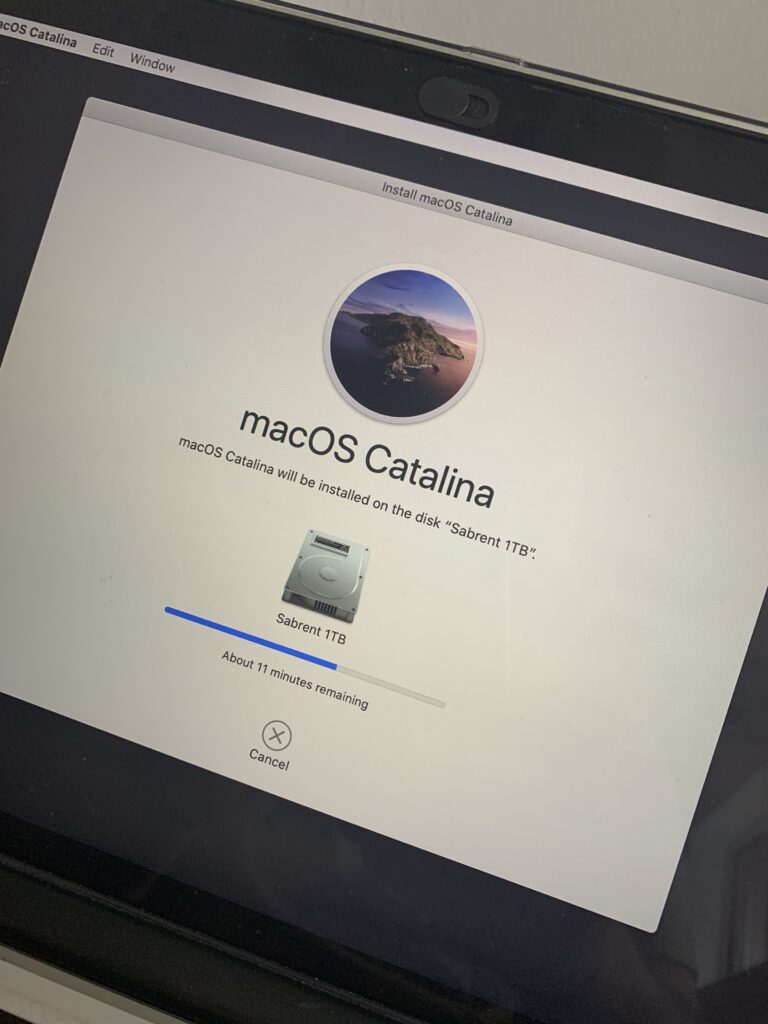 You can watch the replacement in a quick time-lapse video below.