Time to read:
4
mins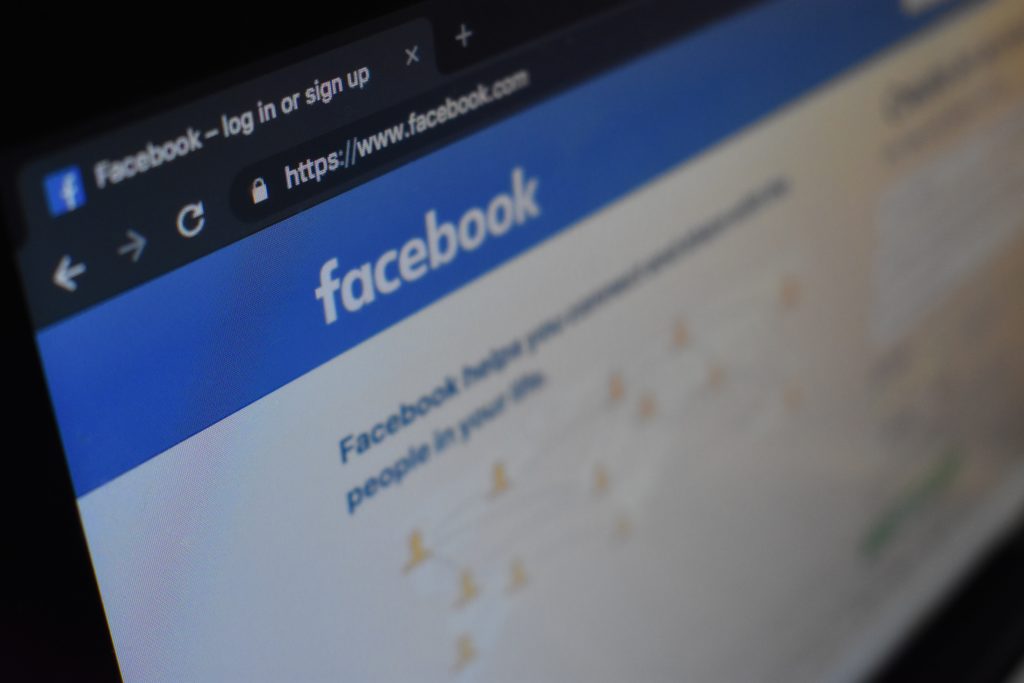 Facebook has started to roll out Its new desktop design with the option fo "Dark Mode". The new design is a much cleaner profile look. This was announced at the F8's conference last year.
The design can be "Opt-In" from now before this is rolled out to all users later in the year.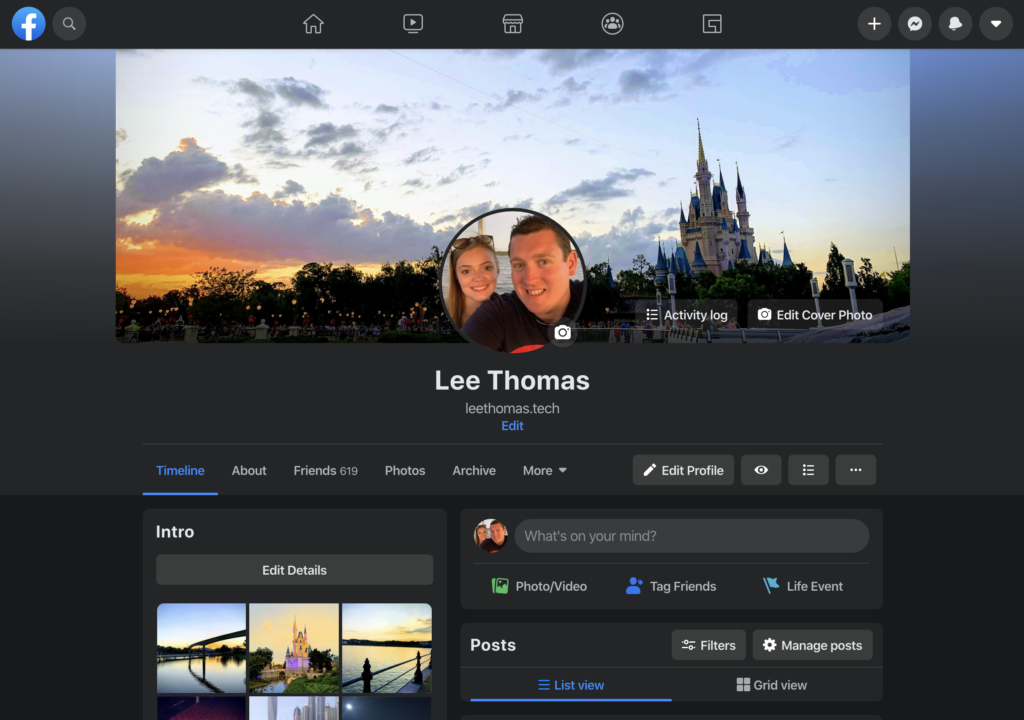 To activate the new Facebook Desktop Design to go:
Settings –> See New Facebook
You can switch back and forth between the new and the classic design.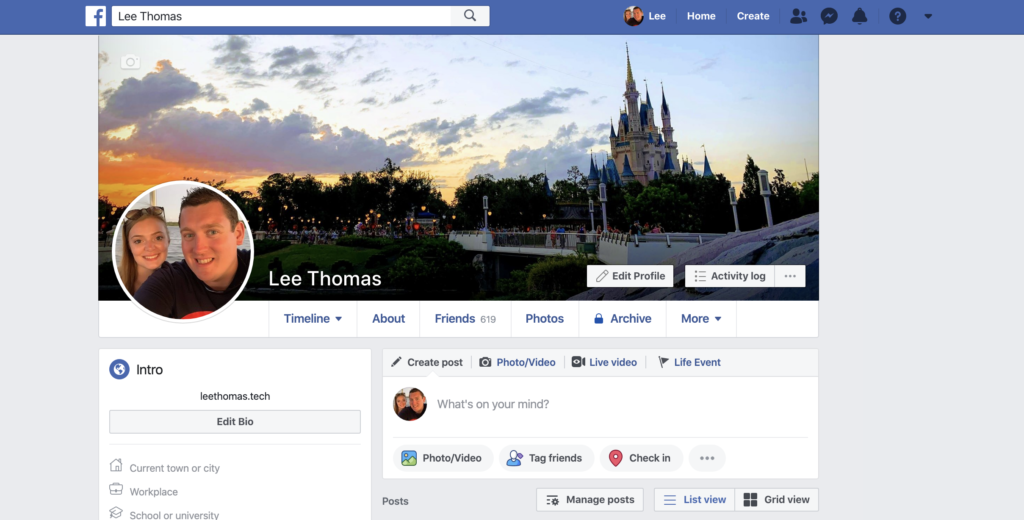 The design is streamlined to be more mobile-friendly and better navigational tabs for groups, marketplace, video and gaming.
It sure has been a huge change since 2004