Time to read:
6
mins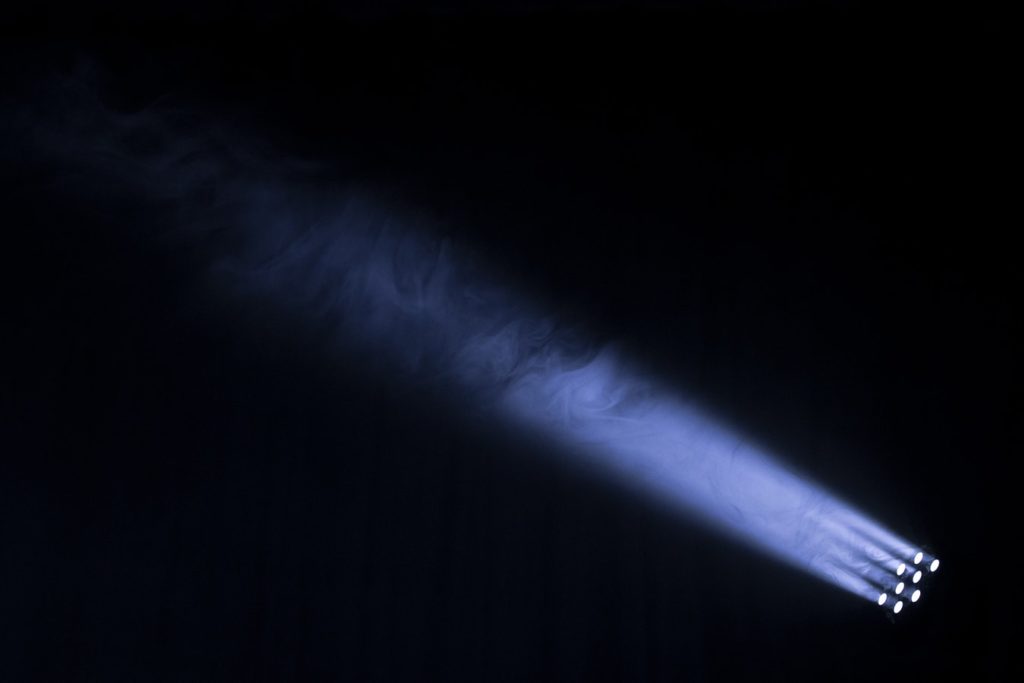 New to the ETC ION or just looking for a refresher in the lighting console? Here are a load of videos produced by ETC in one place to help with you learning of the desk.
If you have any questions on the ETC ION then leave a comment below.
Video Summary:
Hardware Connectors
Face Panel Layout
Fader Configuration
External Displays
Channel Displays
The Command Line
Playback Status Display
Central Information Area (CIA)
Initial Setup
Selecting Channels
Setting Levels
Channel Check and Flash
Using Sneak
Setting Parameters
Recording Cues & Subs
Recording Groups
Cue Playback
Background Faders
Cue Timing
Automark
Editing Live Cues
Sub Playback
Editing Cues Blind
Tracking vs Cue Only
Editing Subs Live
Editing Subs Blind
Editing Groups
Copy, Move and Delete
Step Based Effects
3: Hardware Connectors
4: Face Panel Layout
5: Fader Configuration
6: External Displays
7: Channel Display
9: The Command Line
10 : Playback Status Display
11: Cental Information Area (CIA)
13: Initial Setup:
14: Selecting Channels
15: Setting Levels
16: Channel Check and Flash
17: Using Sneak
18: Setting Parameters
19: Recording Cues & Subs
20: Recording Groups:
21: Cue Playback
22: Background Faders
23: Cue Timing
24: Automark
25: Sub Playback
26: Editing Cues Live
27: Editing Cues Blind.
28: Tracking vs Cue Only
29: Editing Subs Live.
30: Editing Subs Blind.
31: Editing Groups
32: Copy, Move & Delete
33: Step Based Effects