Time to read:
16
mins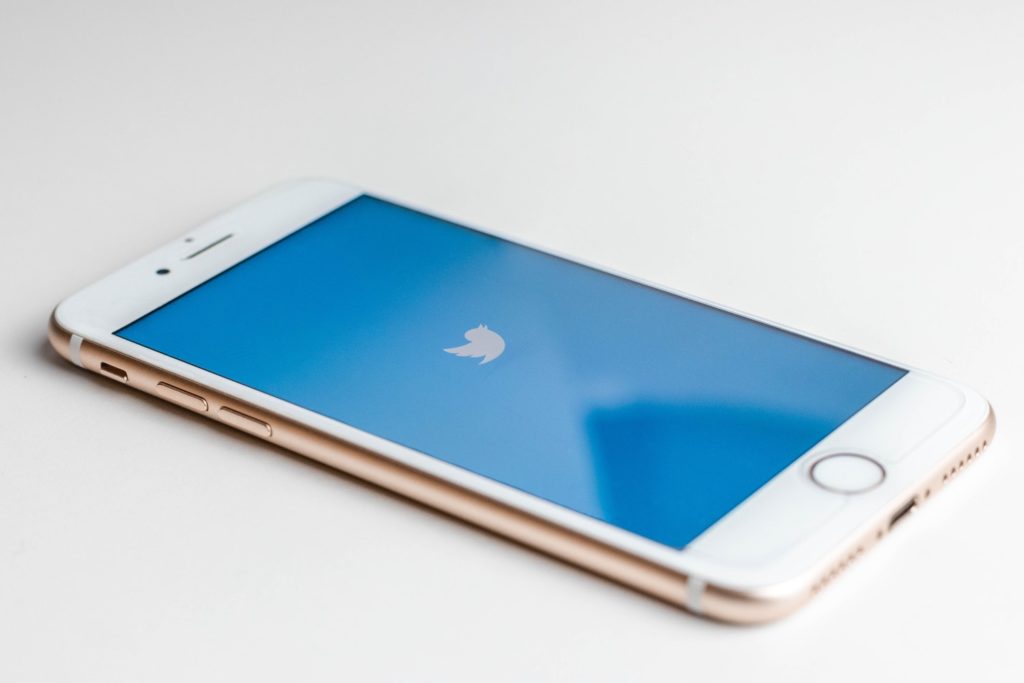 So you might be in a position where you've retweeted an account in the past and since they've blocked you – and you need to un-retweet that tweet – Well, It's a love-hate relationship now!
Follow my easy steps below to get this going
IMPORTANT NOTE: You can only un-retweet 1 tweet at a time. This is not a bulk un-retweeter.
1.) Firstly, Download and Install "Postman" which is an API Application (best of all, it's free!) You can download from the link below.
https://www.getpostman.com/products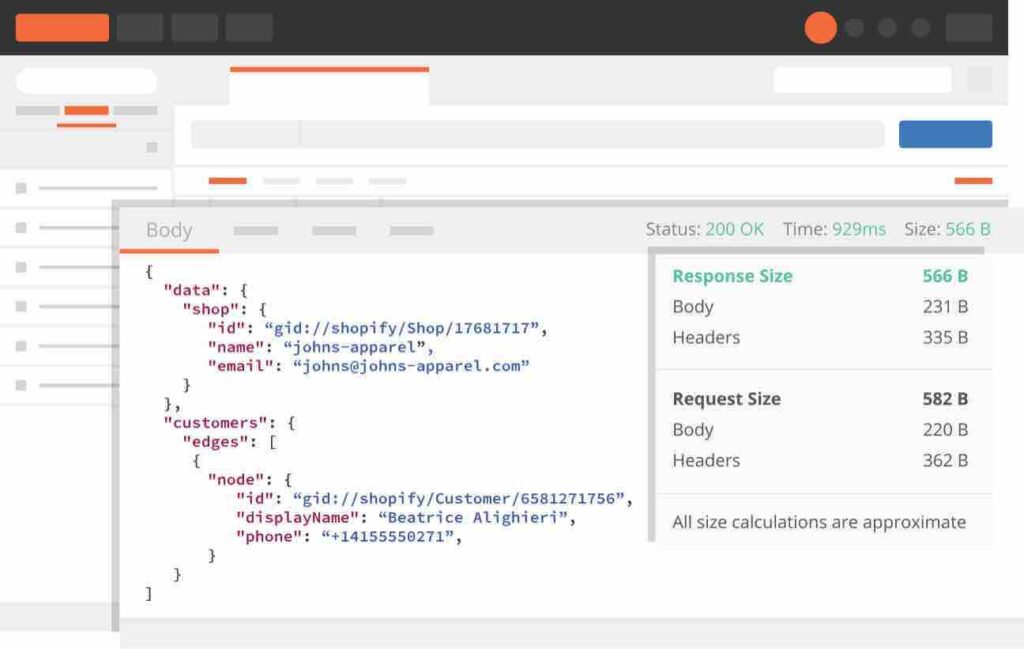 2.) Next, Set up a twitter developer profile (This doesn't take a huge amount of time you just need to fill out a few questions with twitter about why you are creating the API connection. It's recommended to use your Twitter account details to register this process. You can apply using the link below.
https://developer.twitter.com/en/apply-for-access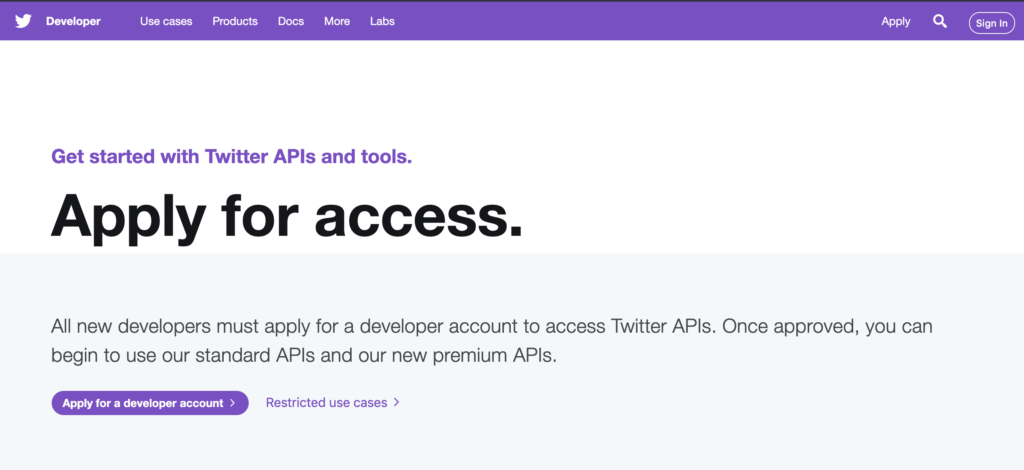 3.) Once you've applied you will need to wait for this to be approved by Twitter – when I applied it took around 8 hours for approval. You will get an email once you've been provided access, obviously, this can take longer or shorter depending on how busy Twitter is. Be patient.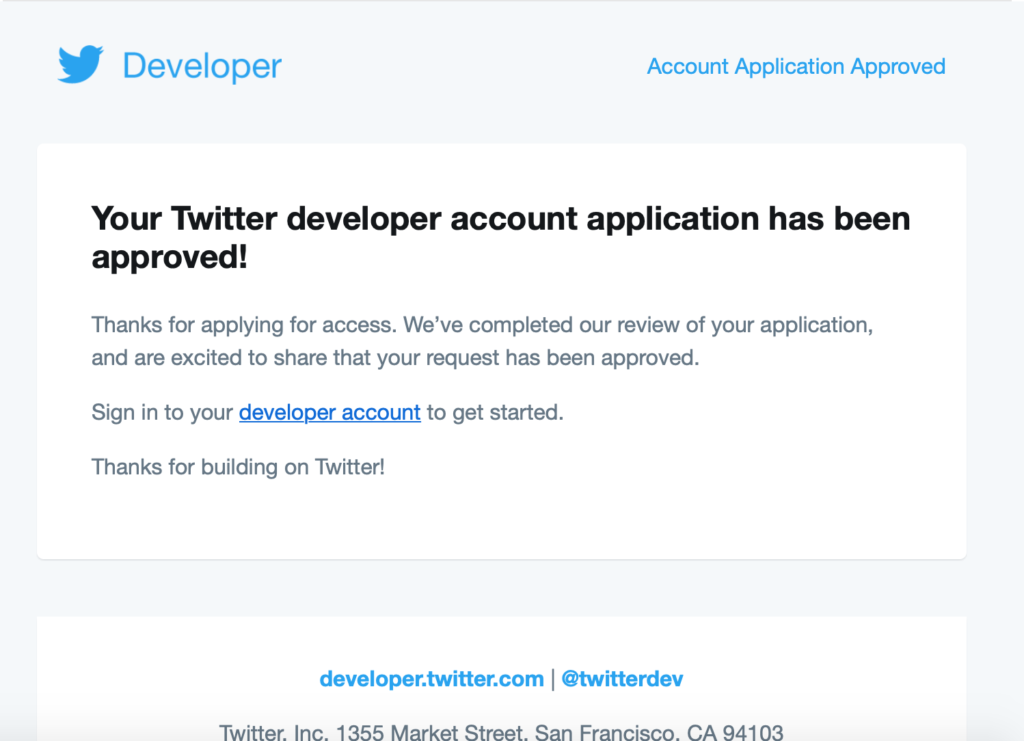 4.) Next, you need to Create your "app" in Twitter. Give it any name, any description. Example:
Name: Un-Retweet
Description: This is to help un-retweet tweets.
5.) Click on "Keys and Tokens" and generate access tokens and keep this page open. You will need these details shortly, they are very important.
(do not share these keys with any other person)
The keys you require are:
API Key
API Secret Key
Access Token
Access Token Secret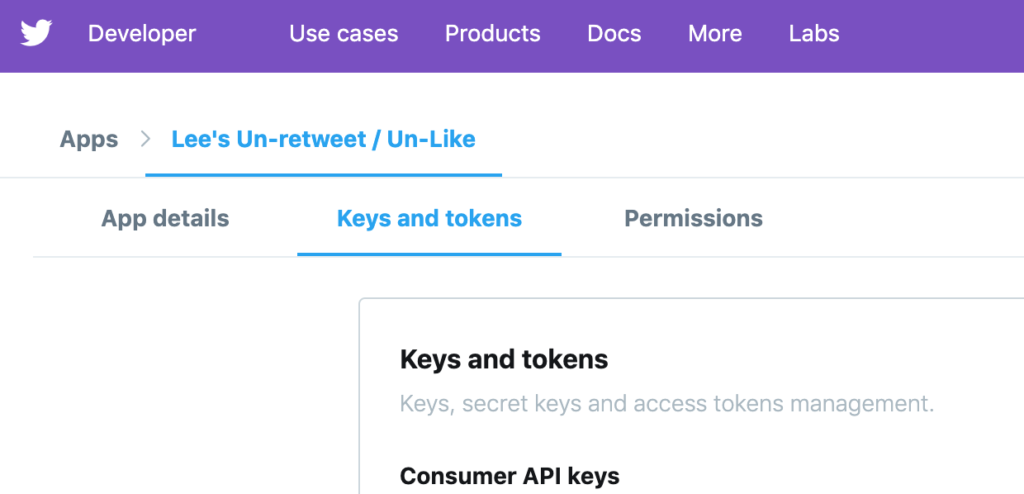 6.) Open Postman (if you haven't already) and click on "New" –> "Request".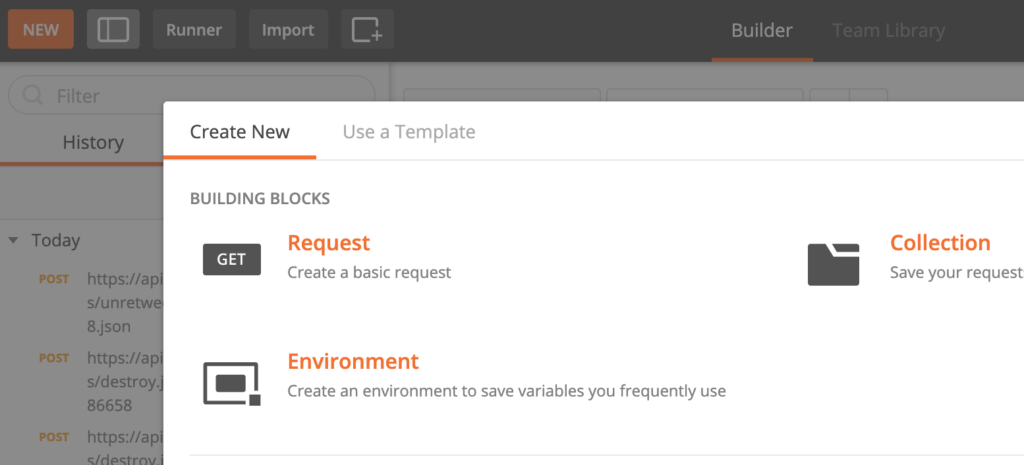 7.) Change the request to "POST" (top left) from the dropdown, and enter the following API post URL. Don't worry about the XXXX's for now, we will come to that shortly.
https://api.twitter.com/1.1/statuses/unretweet/xxxxxxxxxxxx.json

8.) Fill out the authorisation details (this information is found on the twitter api page you should have kept open), using the table below enter each key in.
Consumer Key = API Key
Consumer Secret = API Secret Key
Token = Access Token
Token Secret = Access Token Secret
Ensure that 'type' is set to OAuth 1.0 and click on "add params to header" and then click "update request" timestamp, nonce, version etc will be automatically filled out.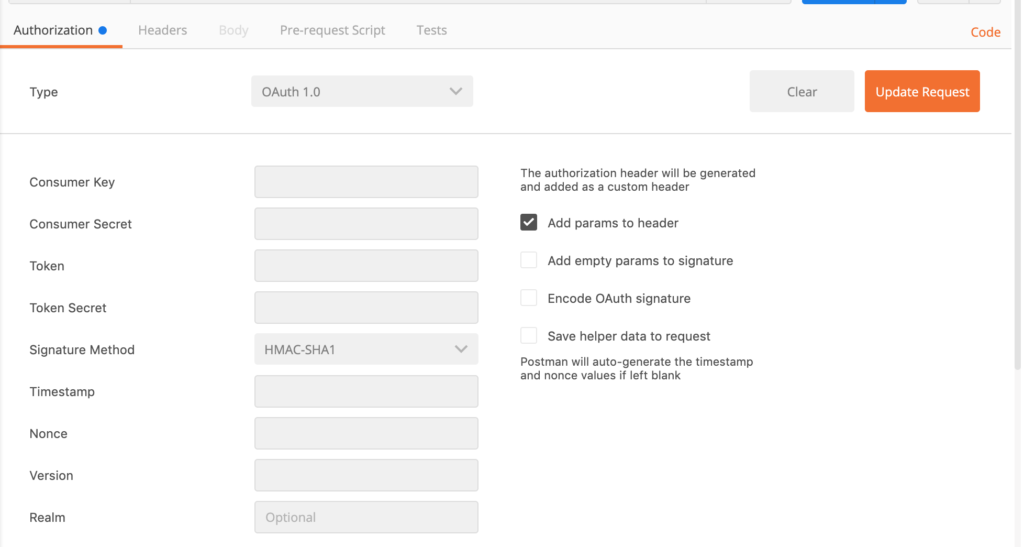 9.) Next, ensure that your Twitter profile is set to "Public". Then log out of your twitter account and head to your Public Twitter Profile. You will then be able to see any public re-tweets that you have done, and because these are public you should be able to see them (They've blocked your account!) – Now, find the Tweet on your profile that you want to un-retweet
9.) We're now ready to start un-retweeting, one by one. I'd suggest you ensure your Twitter Profile is set to public, and then open your own twitter public profile page (i.e. log out of twitter and head to your twitter timeline) then locate the re-tweet you wish to remove and click on the date. This will open in a new page and the top url will change. We are interested in the long numbers at the end (this is the tweet id). It will be something like:
https://twitter.com/LeeThomasTech/status/1270982524651651073
Copy the numbers at the end of status and head back to the postman application.
10.) Paste in the numbers into the address bar (as shown below) where all the xxxxxx's are in the screenshot below – ensure that you have kept in .json and then hit "send"

11.) If you click on "headers" you will see the response back from twitter – if it displays information on the retweet you are trying to remove then it has been successful. If it returns anything else (like an error) then you may need to re-check all the settings again or get in contact.

Now repeat from steps 9 for each retweet you wish to un-retweet.
I hope this guide has helped you – Let me know in the comments below!